With Sony's big Holiday Sale coming to an end and an avalanche of games being released soon there isn't much happening over at the PlayStation Store. And as for that avalanche of games coming soon, if you're not aware of what's coming, you're in for a big surprise. Monster Hunter, Dragon Ball Fighter Z, UFC 3, Kingdom Come: Deliverance, and Shadow of the Colossus are all releasing over the course of the next 4 weeks. Wow! As for the games coming out today, though the pickings are slim, there are a couple of interesting new releases as well as one game in particular that I'm excited to see on sale.
Windjammers ($7.49)
If you're a fan of fine folks over at Giant Bomb then you're no stranger to the legend of Windjammer. This tennis meets frisbee crossover is on sale with a 50% discount. If you're not sure Windjammers is for you, let me ask you this. When the sun finally decides to explode and engulf all of the solar system inside a blazing hot graveyard, do you wanna be known as the loser that was sitting inside their house playing Cup-and-ball or would you prefer that the universe remember you as the cool kid that went out in a blaze of glory playing Windjammers?!?!?! I think we all know the answer.
Kingdom: New Lands ($14.99)
Secret Thoughter M has been trying to convince me to play the original Kingdom for quite some time, but it was only available on Steam and I wasn't quite sure if my drivers and flop-cores were up to date enough to play it. With Kingdom: New Lands being available for consoles though, suddenly everything changes. If you're not familiar with Kingdom, you play as a King or Queen and you proceed to build up your kingdom during the day and then hope and pray that everything you've set up was enough to fight off the horde of monsters that come at night. Yes, monsters that attack your base at night isn't the most original thing, but between the beautiful art style, a world filled with secrets, and gameplay that actually requires some thought, Kingdom New Lands looks like it could be a real winner, and with it coming out right before all the big title, it seems like a perfect way to start out the new year.
Street Fighter V- Arcade Edition ($39.99)
The most disappointing experience of my life since my High School Prom returns with an upgrade that allegedly turns this dumpster fire into a great 2D Fighter. Street Fighter 5- Arcade Edition returns to try and get longtime fans like myself that jumped off the bandwagon shortly after Street Fighter 5 launched way back on February 16, 2016, and I'll be honest. Everything I've read about the game sounds really promising. So if you decide to make the purchase, what exactly are you getting? Well, for starters, after purchasing Street Fighter 5- Arcade Edition, players will be able to download all DLC characters from season 1 and 2 for free and by getting the arcade version, the season 3 characters will become available for purchase. When everything is said and done players are going to have a roster of 34 fighters. That's a huge roster and a big selling point for someone that was disappointed with the launch lineup. On top of the roster, there's also something that I don't fully understand so I'm just going to quote the game's wiki.
The standard arcade mode that is seen in other Street Fighter games. In this installment, there are six modes that can be played in that represent each major game of the franchise: Street Fighter, Street Fighter II, Street Fighter Alpha, Street Fighter III, Street Fighter IV, and Street Fighter V. Each one contains returning fighters sectioned into the games that they first appeared in. There are over 200 arcade endings featuring illustrations from various artists (players can head into the Gallery to find out the unlock condition for each ending). The endings range from simply completing a path to getting a "Perfect" on the bonus stage.

The original Street Fighter V did not have an arcade mode, but the first major update, Street Fighter V: Arcade Edition introduces one as the main feature. There are six different ladders to go through, each corresponding to a major game in the franchise. The player get the choice to choose the next fighter from two, a returning element from Street Fighter III: 3rd Strike. Each ending comes with a comic strip of what happened, similar to Capcom Fighting Evolution.
It's a lot of words, but ultimately it all sounds really great. With Dragon Ball FigherZ coming out so soon, I don't know that I'll be picking this up on release, but with all of the great additions Capcom has put into the game, it's certainly something I plan on coming back to later in the year.
Thoughts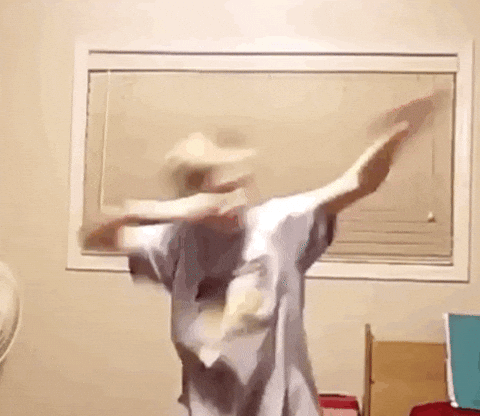 You know, now that I'm looking at what's going on this week, it's actually a decent week, but that's my opinion. What do you think? Is there anything I missed out on? If not, are you interested in anything I listed today? Let me know either down in the comments or over on the Facebook page.