Just because the year is almost up doesn't mean that the game train is stopping anytime soon. Let's take a look at the games that have caught my attention this week.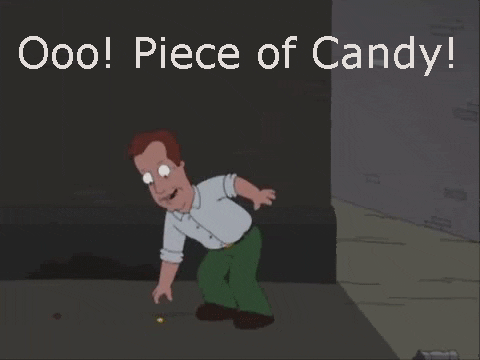 Pick of the Week: Okami HD
It feels like I've been told by the gaming world that Okami is one of the greatest games of all time for the last thousand years, but even with all of the praise, I've managed to miss out on this classic. With Okami HD coming to PS4, I'm officially out of excuses… unless you consider the fact that I still need to find time to finish Persona 5, Nier Automata, Yakuza 0, and Pillars of Eternity an excuse. Either way, Okami looks great, plays great, and based on all of it's praise, probably has a great story too. It would be a shame to miss out on it this time around.
For Your Consideration:
Okami isn't the only game that's caught my eye this week though. My Grandma use to say if you're not first your last, but I promise that these runner ups are anything but losers.
Gang Beasts
I've been watching let's plays of this game for an incredibly long time. Finally though, Gang Beasts is coming to PS4, and maybe, just maybe, one of the secret Thoughters will be able to challenge me in a multiplayer game and beat mee. They couldn't do it in Rocket League and they couldn't do it in Everybody's Golf, but maybe the fighting game where your fighter controls like a drunk on New Year's Eve, will be the one where they finally get me.
Dragon's Lair Trilogy
One of the most notoriously difficult game series is coming to the PS4. Similar to Okami, I've always been curious about Dragon's Lair, even if it doesn't quite have the critical acclaim that Okami has. The original quick time event game delivers an experience full of beautiful art from Don Bluth, the man that brought us such films as A Land Before Time and The Secret of NIMH. Depending on the price, this is certainly something on my radar, especially during the upcoming months when I'll be looking for something to play.
And now it's time for the "I'm sorry what" game of the week. The weekly award that goes the game that's on the Playstation store that just makes me go, "huh?"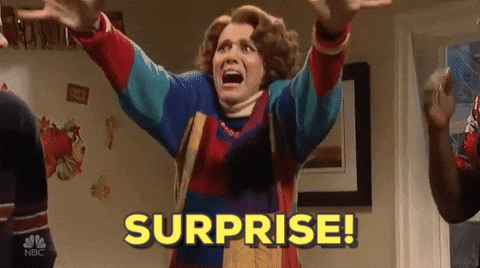 JUST KIDDING!!! In a surprise twist, there's actually nothing that bad coming out. In fact, the games coming out this week look so good that another game has tied Okami HD for pick of the week.
One More Dungeon
As I looked at all of the games coming out this week, I checked out every trailer I could find hoping to come across a game that just left me scratching my head, but nothing was there. As I tried to figure out what I was going to do without a "I'm sorry what" game of the week, I was met with one of the most interesting games I've seen in a really long time. One More Dungeon is a first person rogue-like with one of the coolest art styles I've seen in a while. A pixelated game like Minecraft or Terraria but with a lighting system that delivers an incredibly memorable look. Often times, I'm not able to pick up my pick of the weeks but with One More Dungeon, there's a strong chance I'm making an exception. This game just looks too cool to pass up.